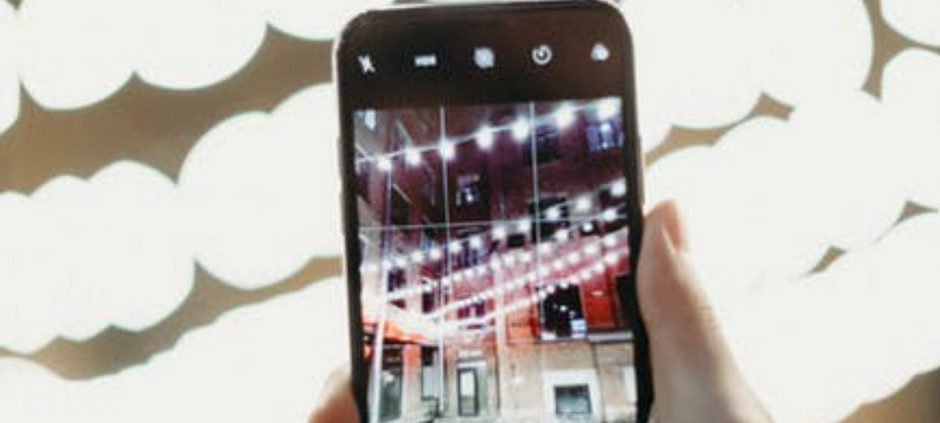 It's time for a Holiday Photo Scavenger Hunt — purely a fun event. THIS IS A WEEK-LONG EVENT: You'll have all week to find answers to the clues & take pics, then we'll view the images at our Social on December 12 at 5:00pm at Degallery. If you cannot get outside, you're welcome to find answers in photos you've taken before.

Here are the basic instructions. Please read them all.
We'll email the clues to everyone who registered, although registration is not required. We'll also add the list on this page in case you don't get them via email. We plan on releasing the clues on Sunday, December 4th.
You have all week to find answers to & shoot photos of as many clues as you can. Clues are open to creative interpretation. Example: A clue of "Dinosaur" could be a child's toy or a 1960's gas-guzzling Cadillac.
When you're finished shooting clues, choose one image for each clue. Images don't have to be "perfect" — just an answer to the clue. If there's a clue that stumps you, don't worry about it — just have fun!
IMPORTANT! Submit your entries using the form below by 9pm Central Time, Sunday, December 11! Sorry but this is a must to minimize volunteer's time. Submissions after 9pm are not eligible to be included in the slideshow.
Size images to a minimum of 1000 px on the long side for best display.
We'll view your image answers to the clues on Monday, 12/12 at 5 PM. All clue images will be grouped by clue numbers in a slideshow so we can see how many different ones we've come up with.
Scavenger Hunt Clues – remember, clues are open to creative interpretation.!
Warm & toasty – can be something warm & toasty or something that make you feel warm & toasty
Comfy
Spirit of the season
Holiday eats
Something red
Wintery
Merry & bright
See you on December 12th.
Submit Your Entry Photos Using This Form