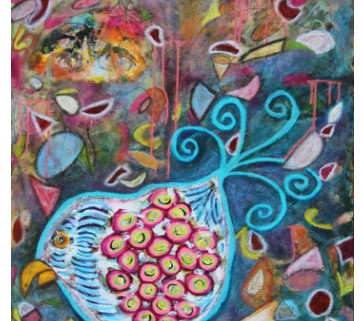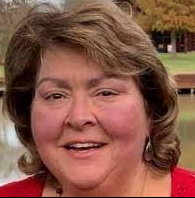 Cindy Rae Fanjcer, a Certified Zentangle Teacher (CZT) will demonstrate how to enjoy the peace and wonder of tangling and show how tangles can be combined with names and initials for special gifts or turned into a brilliant piece of art.
"One day a painting can be a landscape and the next an abstract painting. Each canvas has a 'thing' it is supposed to be and it is my job to bring that 'thing' out of the canvas. "
Our November member meeting begins at 11:30 am with food and social time followed by our featured artist's presentation. The public is welcome!